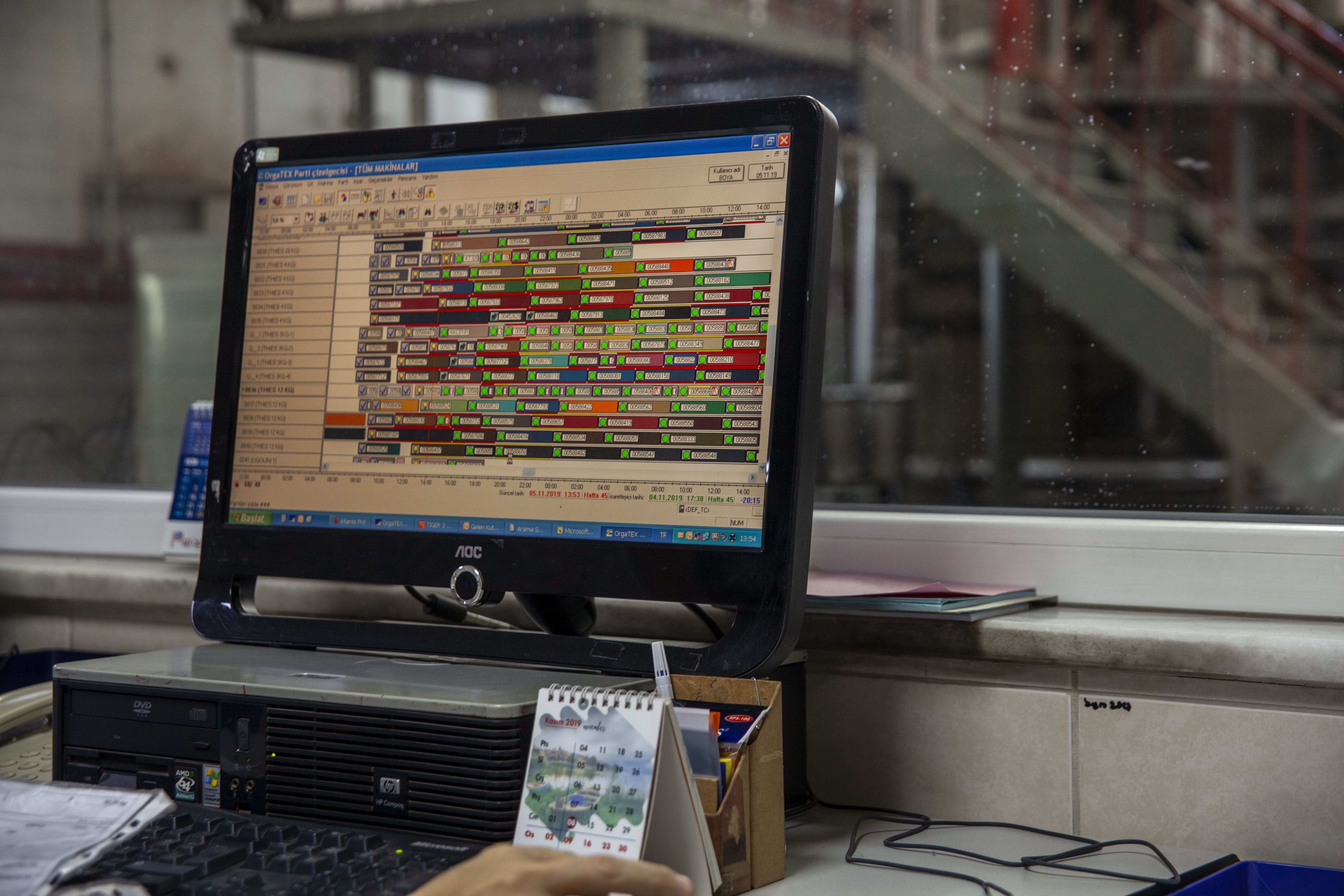 DURAK TEXTIL guarantees the highest quality of its product with continuous standards.
At our factory in Bursa the Quality Control Department in our laboratory strives to ensure customer expectations of quality for raw yarns and coloured threads are met by applying quality controls at goods-in, during all production processes and at goods-out.
Applying new solutions to production processes, this department ensures cost advantages for customers and their competitiveness. Applying international norms, our professional staff continues to develop ideal products for regional requirements. In addition this department enables European textile institutes to test these products and to certify them.
In all corners of the earth(anstelIe von 4 Kontinenten)and in the various textile sectors the DURAK R+D department is motivated by fast, economic and rational answers to customer expectations. With new technologies it provides ideal solutions for customers in the field of industrial thread production.